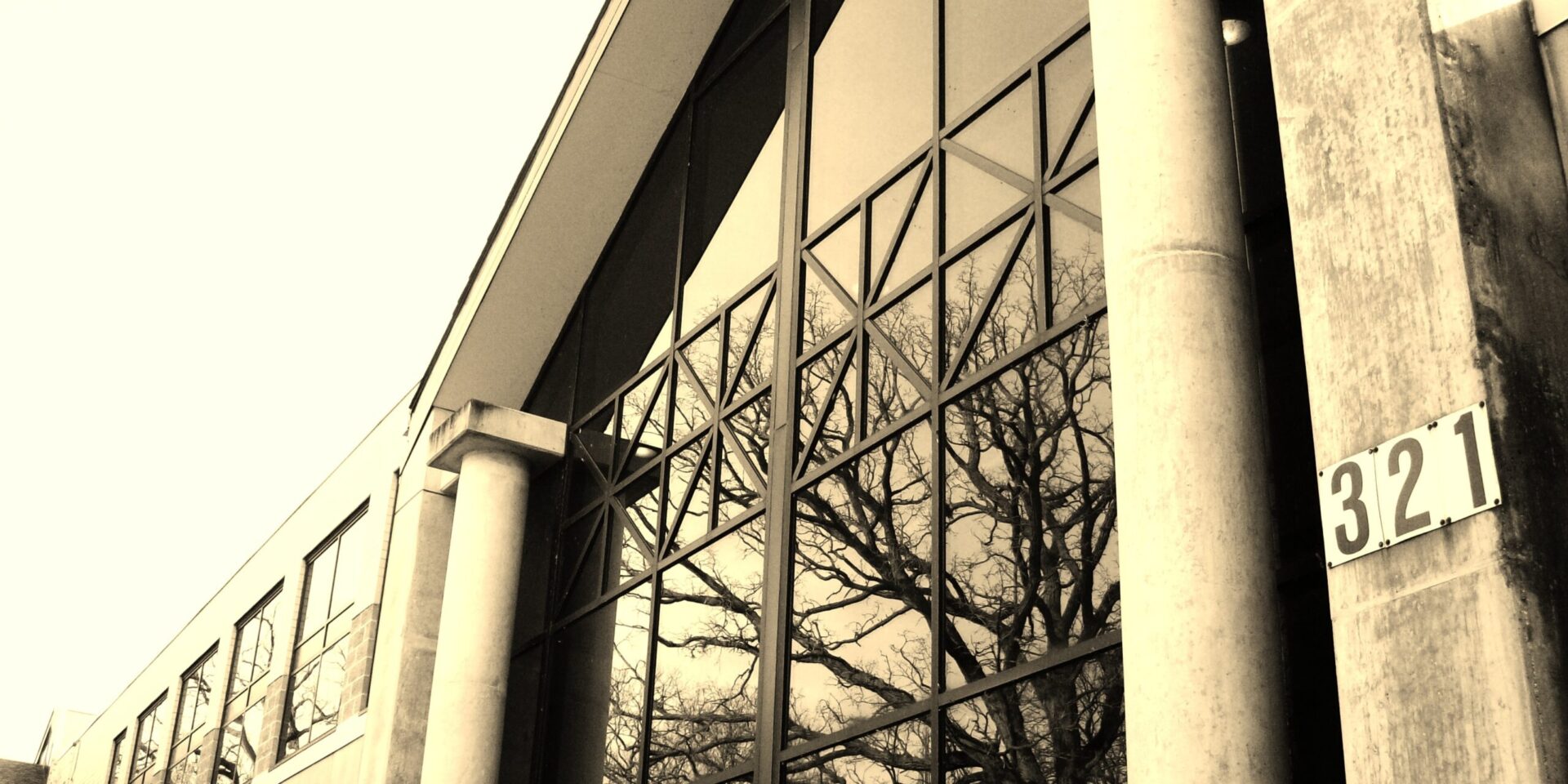 About the Waukesha Public Library
The Waukesha Public Library is a 71,566 square foot facility located in picturesque Cutler Park in the geographic center of the city of Waukesha, Wisconsin. Established in 1896, the Library was the 16th Andrew Carnegie-funded institution in Wisconsin in 1903; five additions and renovations followed, with the most recent three in 1988, 2005, and 2010.
Our Vision
The heart of a thriving city, the library connects and inspires the community to transform lives.
Our Mission
Waukesha Public Library champions the power of reading and learning to enrich, empower and engage all in our community.
Service Values
The following service values guide our daily work and commit us to serve everyone in our community.
People
We believe the library's purpose is to be used and enjoyed by the people of the Waukesha area.
Community
We strengthen the community by collaborating with others, engaging in dialogue, and celebrating our history.
Creative discovery
We believe in fostering new ideas, both for the library and for a thriving city.
Inclusivity
We strive to equitably serve everyone in our diverse community.
Civility and respect
We believe in open and polite dialogue, in intellectual freedom, and privacy for all.
Excellence
We hire the best staff and work to continually improve in order to meet the changing needs of our community.
Accountability
We meet our obligations and are responsible stewards of the community's investment.
Passion
We know that the library transforms people's lives for the better.