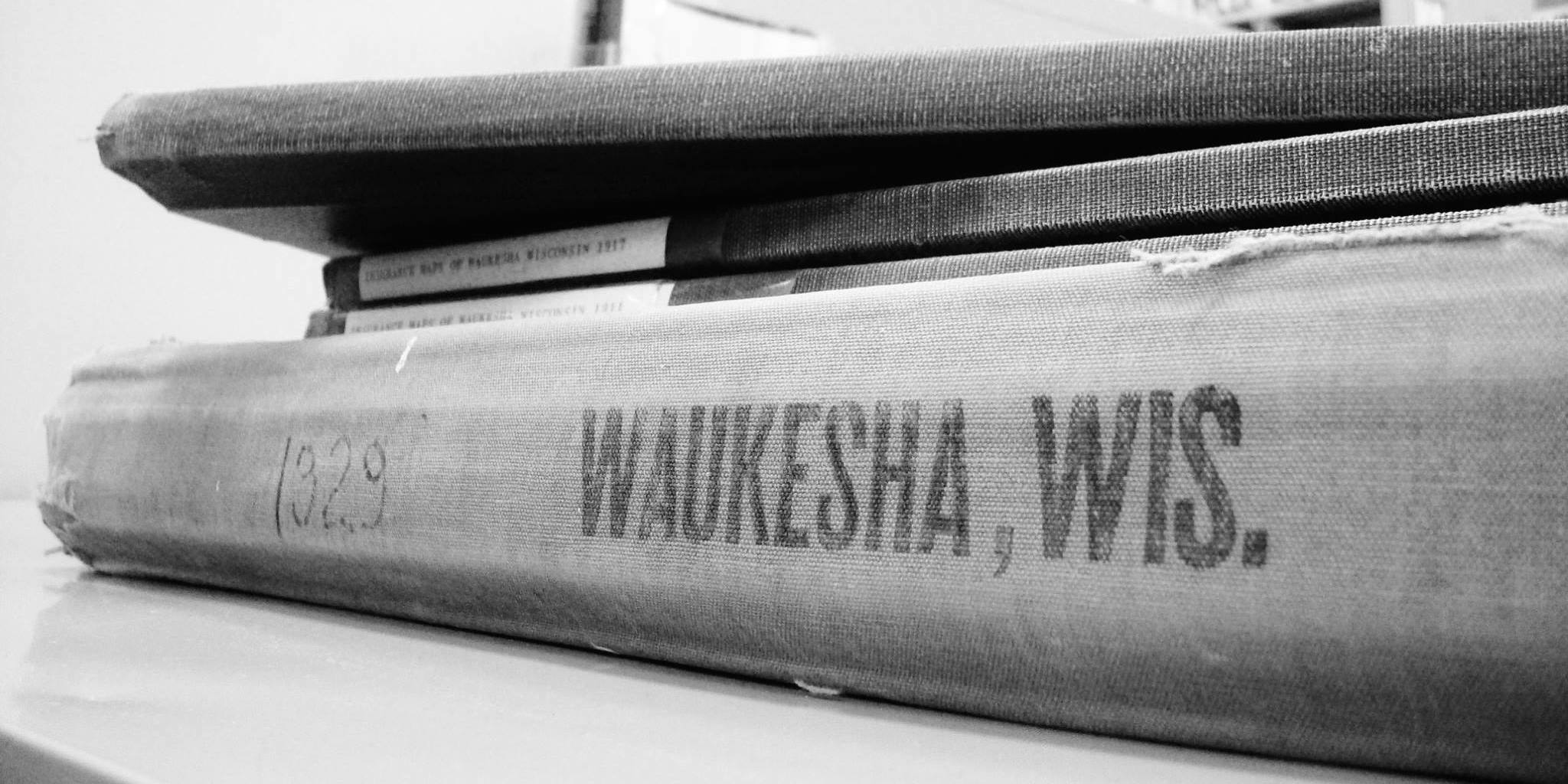 About the Waukesha Public Library
The Waukesha Public Library is a 71,566 square foot facility located in picturesque Cutler Park in the geographic center of the city of Waukesha, Wisconsin. Established in 1896, the Library was the 16th Andrew Carnegie-funded institution in Wisconsin in 1903; five additions and renovations followed, with the most recent three in 1988, 2005 and 2010. The latest renovations incorporated a Teen Zone and an Early Learning Center called 321 Alphabet Square.
Our Vision
The Waukesha Public Library is the community's best source for inspiration, ideas, and information.
Our Mission
The Waukesha Public Library provides a welcoming and dynamic environment where citizens of all ages can find the inspiration, ideas, and information to reach their full potential.
Our Service Philosophy
We are committed to serving citizens of all ages in a customer-centered and proactive manner. We will reflect current intellectual, cultural and artistic interests of our community. 
We will introduce new technologies, services and collections to present opportunities to gain knowledge and inspire civic engagement.
We are dedicated to providing equal access to all — independent of age, education, ethnicity, language, income, physical limitation or geographic barriers.