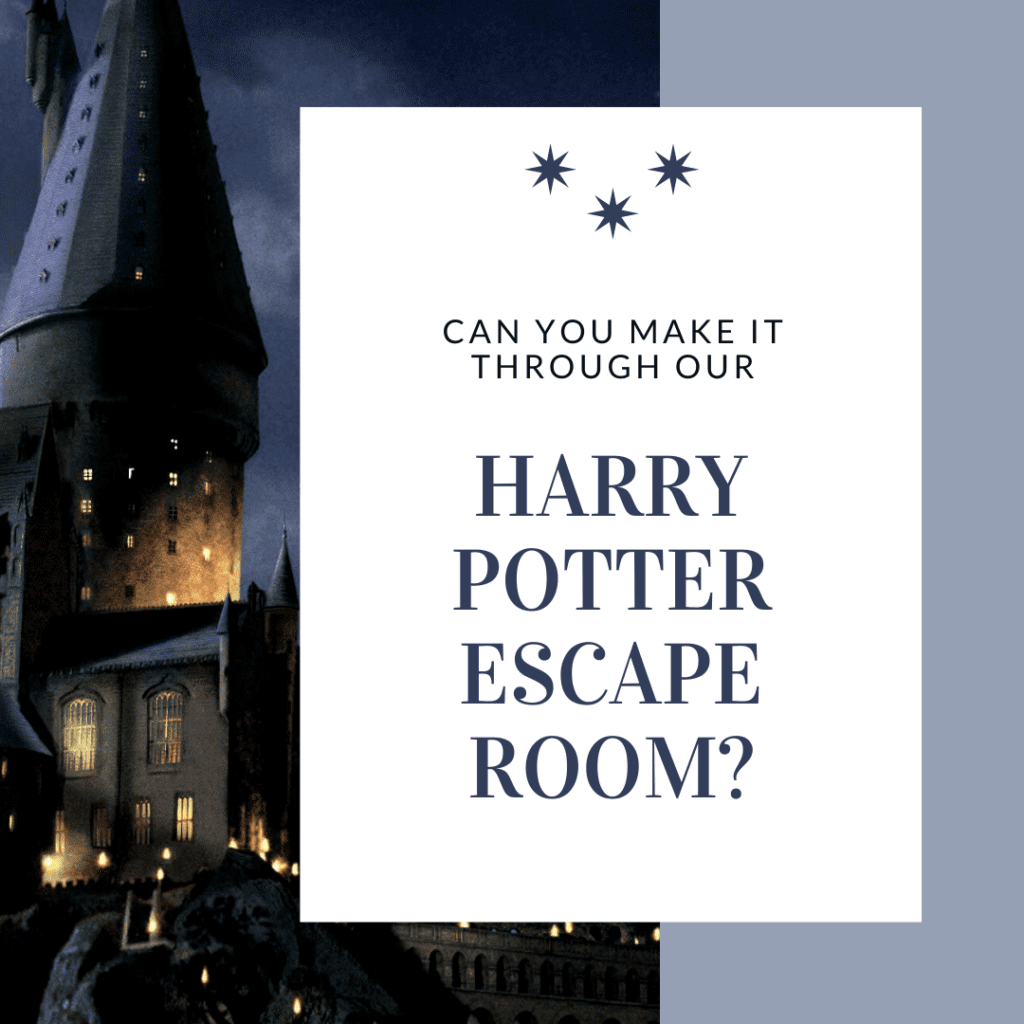 Hello, Hogwarts Student! Welcome to the Harry Potter and the Sorcerer's Stone Virtual Escape Room! I hope you are ready to make your way through the first book in this beloved series! If you'd like, run through this Escape Room with a parent, sibling or friend so you can help each other out! Also, having a piece of paper and a pencil nearby will help you with some of the questions. Teen Librarian Carley from Waukesha Public Library created this Escape Room especially for you! Can you make it through your first year of Hogwarts?
If you are running through this Escape Room, be sure you are signed up for our Teen Summer Library Program through Beanstack! To register for the program, visit waukeshapubliclibrary.beanstack.org. On Beanstack, you can register, sign up for the Teen Summer Library Program, and start earning badges! At the end of this Escape Room, there is a code word. This code word is needed to unlock the badge for this Escape Room on Beanstack.
Best wishes as you make your way through your first year at Hogwarts!
DISCLAIMER: Waukesha Public Library condemns the recent transphobic comments Tweeted by author J.K. Rowling. If you are looking for LGBTQ+ resources, please visit the Trevor Project Support Center. If you need immediate help or counseling, please call The Trevor Project at (866) 488-7386 or visit Trevor Project Get Help.